Hind Terminals has developed a first of its kind, 114 acres Rail linked Multi-Modal Logistics Park at Palwal Haryana. This is a multi-user, multi-commodity facility providing a range of logistics solutions for domestic as well as EXIM cargo.
Hind Terminals Palwal Compliance Report
SALIENT FEATURES
38 km away from Delhi
Road Connectivity with NH-2 (Delhi –Mathura Highway) - 2 km
Rail Connectivity with Delhi-Mumbai Railway Line from Palwal Railway Station
Conveniently connected with no restriction of "No Entry" for Heavy Vehicles with:
Kundli-Manesar-Palwal Expressway - 14 km
Eastern Expressway – 14 Km
Dedicated Rail Freight Corridor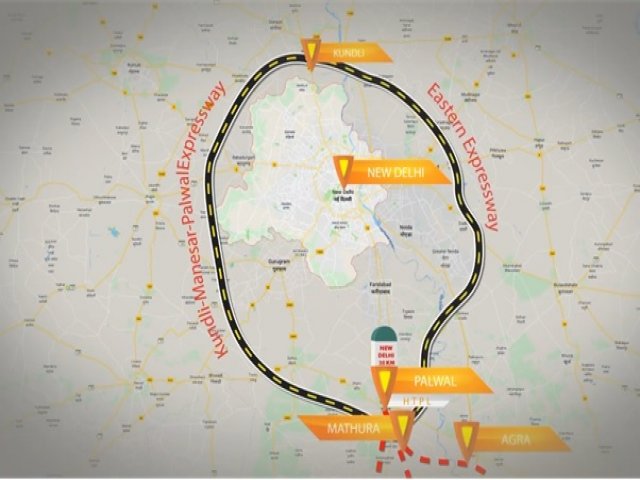 CUSTOMIZED LOGISTICS SOLUTIONS AT DELHI LOGISTICS PARK
Inland Container Depot and Bonded warehouse with Customs clearance facility
Road Transportation with First & Last mile connectivity
EXIM & Domestic Container handling
Container Trains - to & from major ports of India
Railway Siding under Private Freight Terminal (PFT) policy of Indian Railways
Auto Rake Handling
Auto Logistics
Steel Stock yard & distribution Centre
Multi-purpose Warehouse – Temperature Controlled & Ambient
Cold Chain Facility – Warehouse with Reefer Vans for distribution
Value added services like packaging, grading, bar-coding, bottling, bagging, etc.